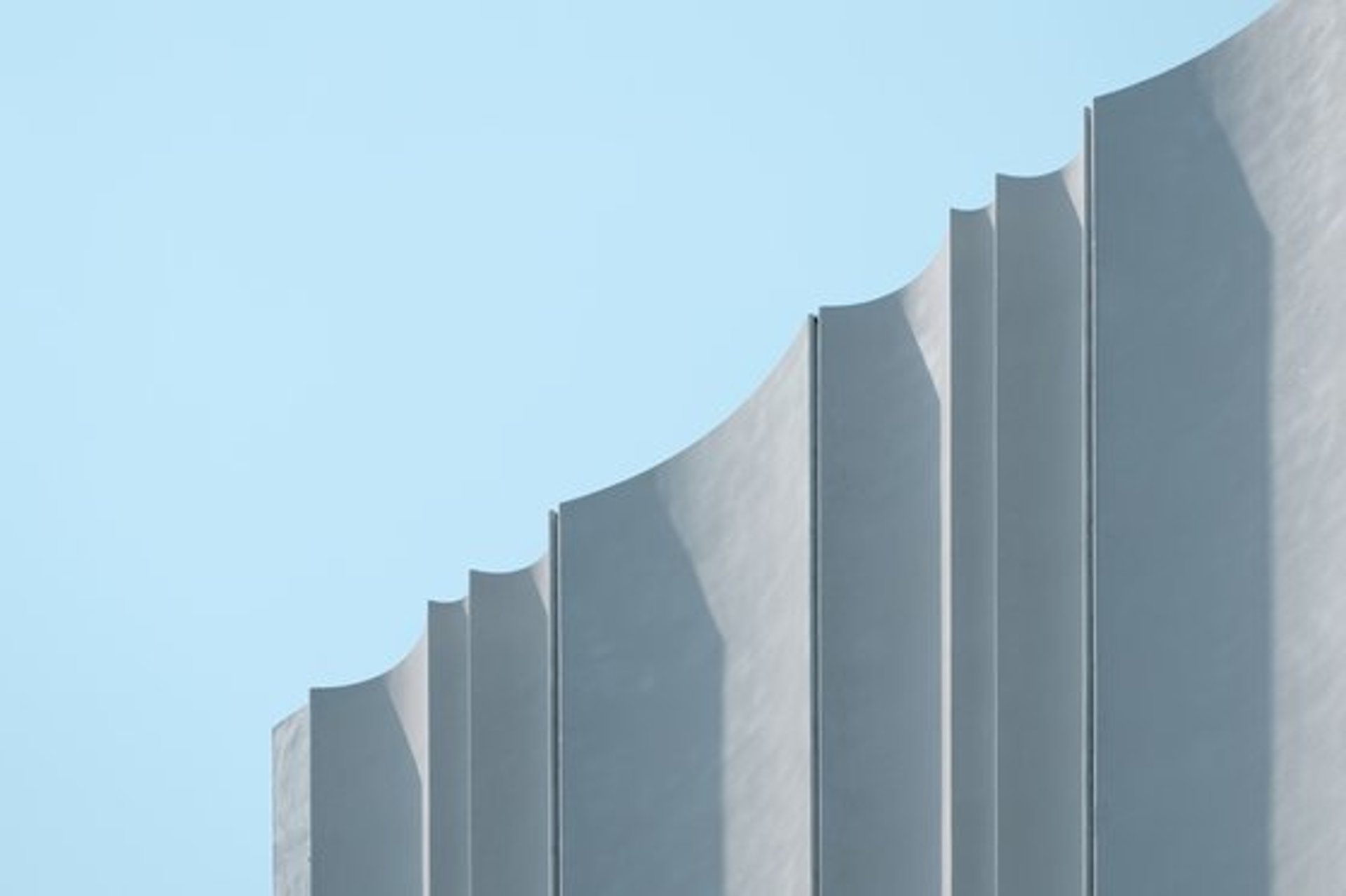 Executive Coach. Advisor. People and Operations Leader.
I have spent most of my career in the high growth technology start-up space. Most recently, at Attentive, I served as the Vice President of Business Operations and the Chief People Officer while the company grew from 70 employees to over 1,400 over three years. I oversaw the implementation of many of the operational, people, and technology systems that enabled that scale.
Now, I am a coach and advisor to leaders at technology companies and start-ups. I focus on the strategic, operational, and relational aspects of developing leadership capacity.